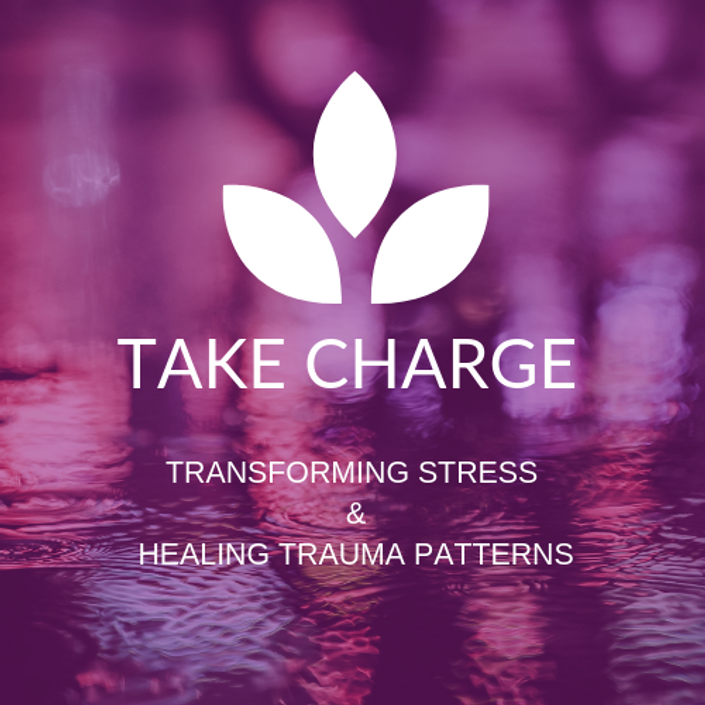 The TAKE CHARGE Program
Finally put an end to anxiety, fatigue and emotional eating without medication or deprivation
Watch Promo
The TAKE CHARGE Program is going to help you to get a handle on three things:
Stress Eating, Stress Thinking and Stress Hormones
and it will transform you health and your life
I've found these three topics are the things that we can actually do something about! Many times the "stressors" in our life our out of our control. But these are the three pillars that you can master - you can regain your health and be in charge of your life - these are things you CAN do something about so you can better tolerate and manage those things that are out of your control.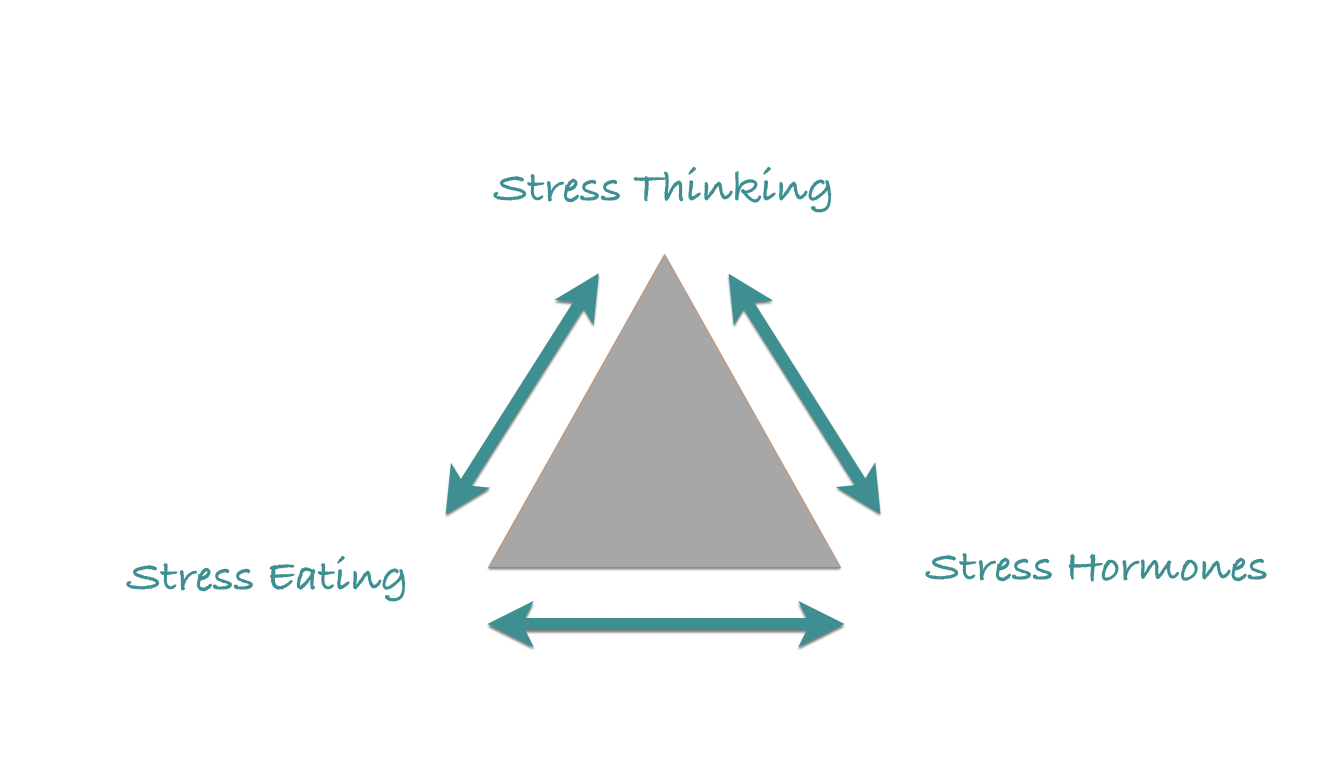 Stress Thinking - we cover the 5 personality or stress patterns that create the subconscious thought processes and negative thinking that limits our healing
Stress Eating - in particular how to stop the emotional eating and how to eat for stress reduction
Stress Hormones - we'll dive into how our subconscious stress patterns dysregulate our hormones and you get some tips to naturally balance your hormones
I call this course "Take Charge" because you will learn to take charge of these things that you can change - thinking, eating and hormones - to improve your health and create a life that you love.
What to expect:
Each week we will cover a different topic around the three pillars. You'll get videos with educational material, a handout with activities related to the topic and a checklist of things to complete for the week, assessment tools and tips for healing.
There are 12 Weeks or Modules that you can complete as quickly as you'd like. It was designed to work through a module per week but you can certainly work through it faster. Each Module takes about 1 - 1.5 hours to complete.
Imagine if you go another year without changing the old habits that are keeping you anxious, overwhelmed, exhausted and overweight? Will you need more medications? Will you gain more weight?
Don't wait! You can get relief NATURALLY and you can see rapid improvement with the right support.
This course will help you understand how your early childhood response to stress is still in place, it's causing symptoms and keeping you from having the life and health that you deserve.
This course is the foundational information that you need to get started on your healing journey. It will teach you what you need to know to understand how you got where you're at and it will give you the skills you need to change you health and your life.
The Membership Group: COMING SOON!!
Would you like more support? The Take Charge Membership Group is the next step after enrolling in the course. With this group you can get live support on your journey and have the benefit of working with others that are on the same journey. This private group is only for those people that have enrolled in the course. Stay Tuned for more details coming soon.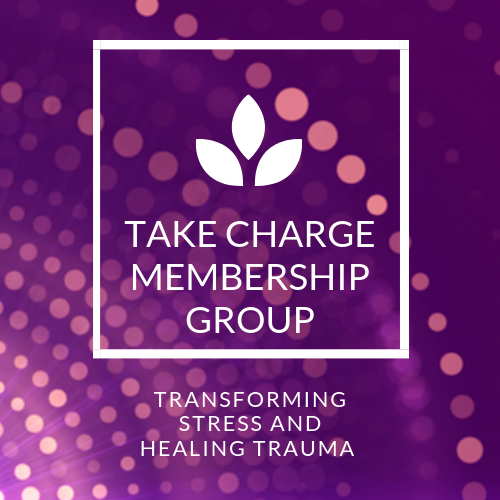 Your Instructor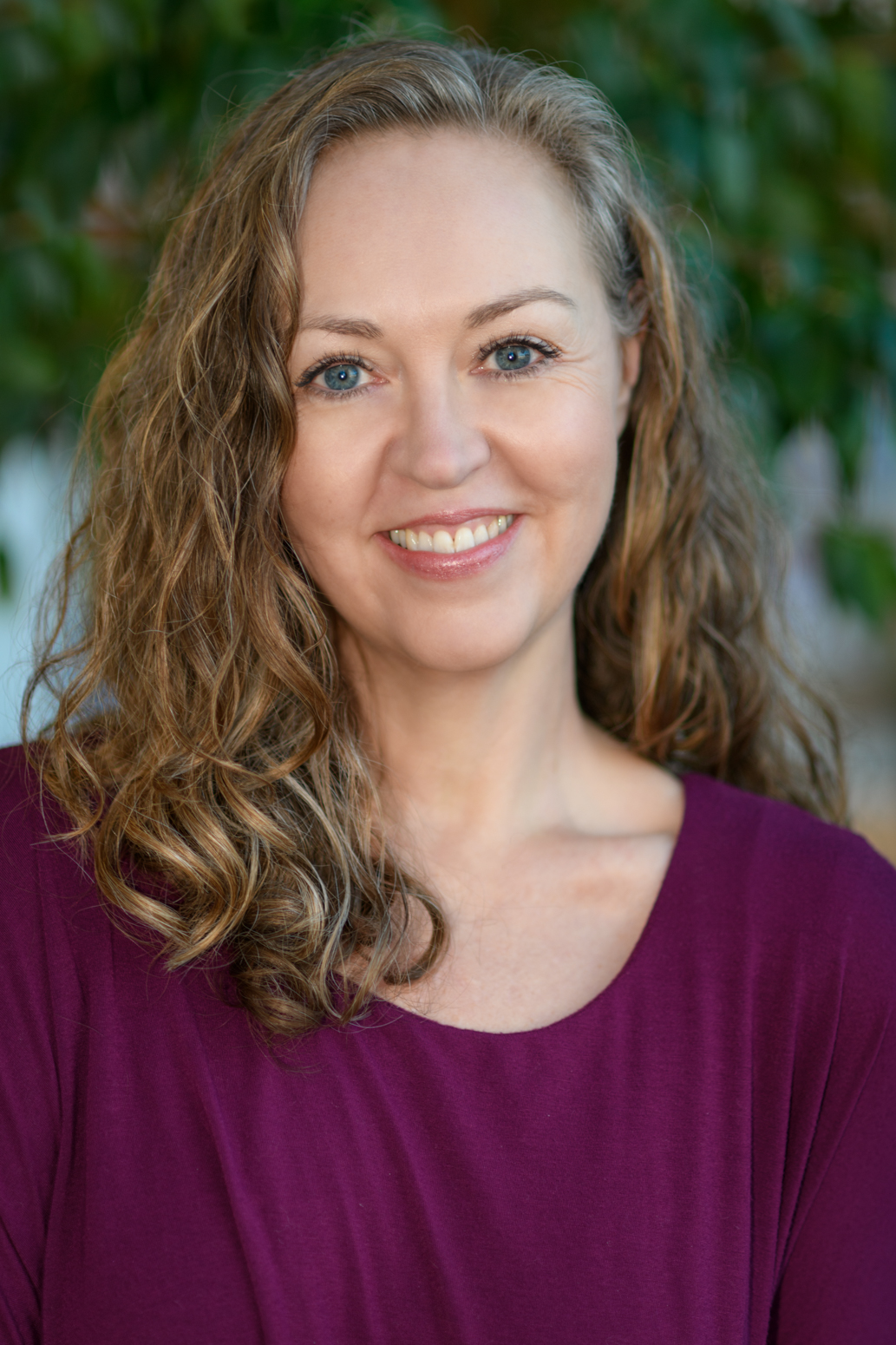 Kimberly is a Certified Nutritional Endocrinology Practitioner, Certified Somatic Trauma Therapist, Functional Nutrition Coach, Speaker, Educator and Workshop Facilitator. She specializes in natural hormone balancing, healing stress patterns and resolving trauma.
Since 1994 Kimberly has worked with clients to naturally heal the physical symptoms of the body, transform blocked energy and old emotional patterns and to harness the power of the "internal healer" to achieve optimal health and happiness.
\
Frequently Asked Questions
When can I get started?
Immediately! As soon as you enroll in the program you have access to the entire program.
How long does it take to complete the course?
You can go at your own pace. It was designed to complete one module per week. You will have access to the entire program immediately so you can complete more than one module per week if you'd like. It takes about 1 - 1.5 hours to complete the content for each module.
Can I enroll in the Take Charge Membership Program before I finish all the content of this course?
Yes. Once you enroll in this course you can join the membership and participate in the group calls immediately. The live membership calls will give you the opportunity to ask questions about the material and get support and encouragement on your journey.